Upgrade the Operating System to 2.0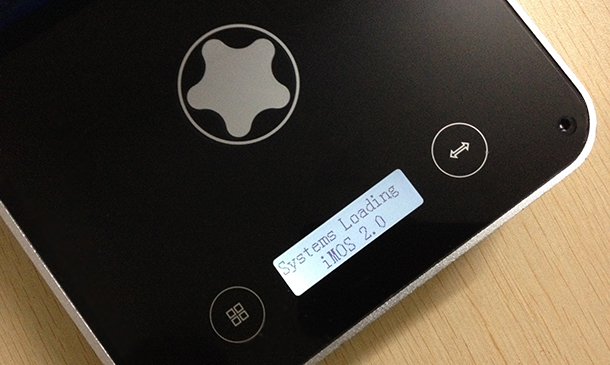 MicMol is keeping to develop the new operating system and improve the user experience. Today, the iMOS 2.0 is released, it's become more simple and easy to set.
We improved the LED channel's setting, there are 4 points, sunrise, midday, sunset and night for each channels, you just set the 4 points for it then you can quickly to start your light. The lighting intensity and thunderstorms effect is become more nature than before. The demo can review all your setting including the thunderstorms, when your setting is finished.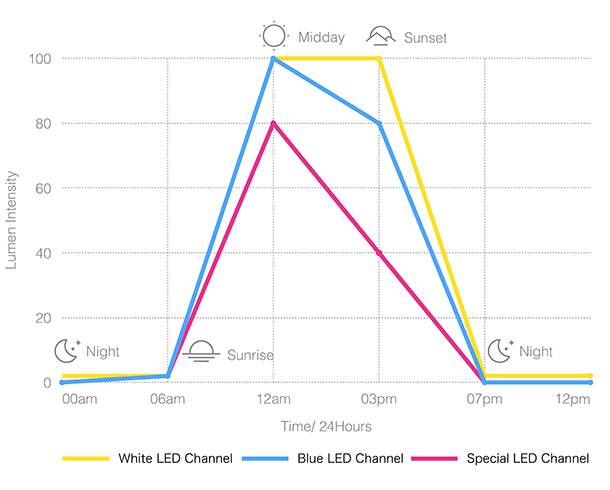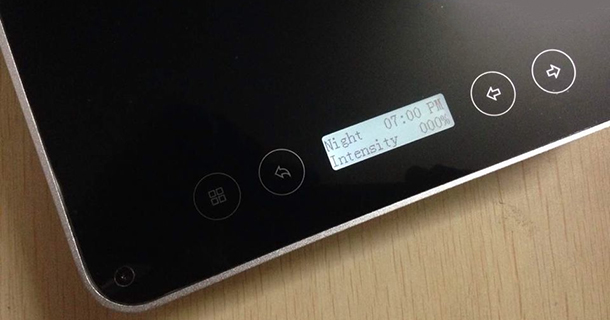 Finally, we are thanks for all the user to help us to improvement our work, thanks for your suggestion and using experience, we will keep working for more stronger products, thank you.